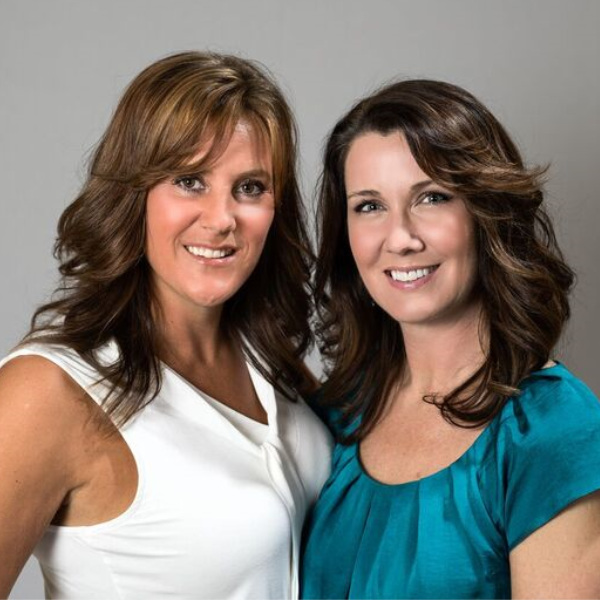 Krista Lawless and Sherri Brown
Office: 250-656-0855
The mortgage process can be stressful and overwhelming; we've been there and that's why we are here for you!
We have offices in both Victoria and Sidney and meet with clients at whichever location is most convenient.
We prefer to think of ourselves as "Mortgage Managers". Not only to ease you through the process step by step but also to educate you before, during and long after the mortgage completes so that you are always able to make those informed decisions. We recognize the stress that is associated with such a major investment and we strive to keep the process running smoothly from start to finish and eliminate any surprises along the way. We look forward to helping you manage your mortgage for as long as you have one!
As Mortgage Managers we deal with all clients from the best credit and income to slightly bruised credit or non-verifiable income. We will get to know you, your specific situation and needs and work with you to accomplish your goals.
The biggest investment of your life can also be a very pleasant experience.