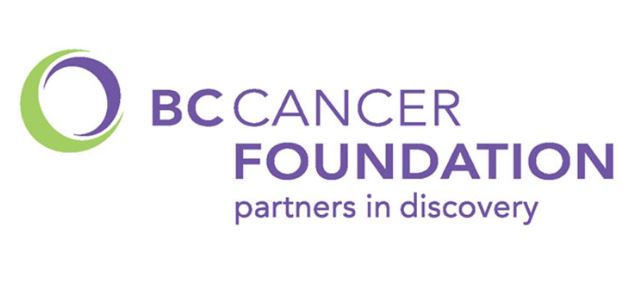 Shelby is proud to support the BC Cancer Foundation as a donor and as a volunteer on the committee raising funds for research and diagnostic equipment for the BC Cancer Agency's Vancouver Island Centre.
The BC Cancer Foundation is the fundraising partner of the BC Cancer Agency and the largest charitable funder of cancer research in this province. They enable donors to make contributions to leading-edge research that has a direct impact on improvements to cancer care for patients in British Columbia.
The BC Cancer Agency is the provincial organization responsible for cancer control on behalf of all BC residents. It is a broad and diverse community of health professionals and specialists based in five regional centres across the province. In a single year, Agency staff will guide more than 24,000 British Columbians through their cancer experience – from prevention and screening, diagnosis and treatment, patient support and counseling, to rehabilitation or end-of-life-care.
Visit: www.bccancerfoundation.com

Shelby is also a proud supporter of the Hope International Development Agency, an organization that supplies the basic human necessities for the neediest of the developing world through self-help activities, including clean water initiatives, education, vocational training, sustainable agriculture practices, and disease prevention.
Visit: www.hope-international.com