Slide
Everything was professionally run, efficient, and very clearly laid out. Email correspondence was very helpful and quick. Shelby did a great job of answering my questions, coming up with information that I needed or hadn't even thought I would need. I would definitely recommend Shelby.
– Michael E
Slide
Shelby has successfully assisted me in six real estate transactions over the last 5 years. She is highly professional, dedicated, organised, personable, experienced and always delightful to work with. She is always available and dependable, which I find crucial during any real estate transaction.
I wouldn't use anyone else. I can highly recommend Shelby for any real estate transaction.
– Larry K, Victoria
Slide
Downsizing at the start of a global pandemic was a challenge. Shelby's experience and 25+ years in the business were invaluable to us. Always level-headed, strategic and thorough, she navigated the sale of our home, and the new purchase seamlessly. We were more than pleased working with Shelby, and highly recommend her to anyone looking for an agent in Victoria. Her sophistication and global marketplace access make her an ideal choice.
– Greg & Leanne Brophy
Slide
You could not be in better hands than with Shelby. Shelby is knowledgeable, compassionate, honest, and caring when it comes to finding you the right home. She helped us find our dream home and we couldn't be more thankful. She will fight for you and doesn't give up until you are satisfied.
-Tom and Hayley Bridger
Slide
Shelby was a pleasure to work with! We strongly recommend her as a top real estate agent in Victoria. Our house search was particularly challenging since we were still living in the U.S. at the time and needed to purchase a house without being able to visit it in-person. Shelby quickly discerned what we were looking for and helped us navigate purchasing a house from afar. She immediately engendered our trust with her expertise and judgment. She was flexible and responsive, and always made herself available for virtual viewings. Shelby was very professional, positive, and supportive. She was pragmatic about real estate in Victoria, but also negotiated well on our behalf. We are grateful for her help. She found us a beautiful home in Victoria!
– Dan Belanger and Amanda Coe
Slide
Shelby always was above and beyond in looking after our needs. Very professional, knowledgeable and kind. No pretense. She went the "extra mile" without being asked to and in the end that's what made the difference in us finding what we looked for.
– T.E.
PREMIUM REAL ESTATE
FEATURED LISTING
2 – 134 ONTARIO STREET, JAMES BAY
Click here for the virtual tour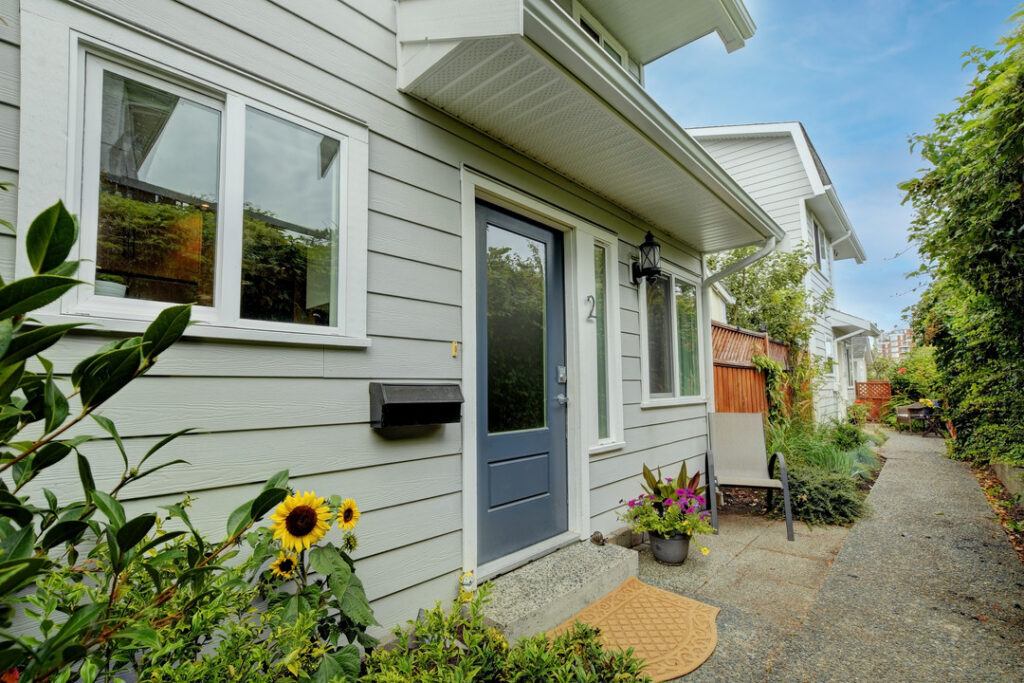 Shelby Donald has over 25 years of experience in the real estate industry. Over the course of her career, she has co-owned a privately held real estate and property management firm in Victoria, and has served as managing broker and listing agent in the luxury real estate sector.
As a third generation Victorian, and second generation Realtor, Shelby has a deep appreciation of the local real estate market and has first-hand understanding of its waterfront, acreage and urban properties. Over the course of her career, she has built strong relationships and garnered the respect and trust of repeat clients and professionals in the industry.
Shelby holds licenses to practice real estate sales and property management. She also holds a Bachelor of Commerce degree, with a specialization in Urban Land Economics, from the University of British Columbia.
Newport Realty stands the test of time. For over 40 years it's been the company professional REALTORS® love to associate with. As do their clients: their sellers, their buyers and those in the community whom the company serves. A 100% local, 100% Canadian organization that stands apart from the franchise systems that support head offices in other cities and countries.
Newport Realty is proud to be LuxuryRealEstate.com's exclusive Regent for Southern Vancouver Island, connecting our agents and our clients to an unparalleled network of the world's most elite luxury real estate professionals.
Professional Associations: